Matchmaking for the busy muslim
{ وَخَلَقْنَاكُمْ أَزْوَاجًا }
(النبأ: ٨)
"And We created you in pairs" (Quran 78: 8)
Apps, Muslim Matchmaking Events, Rishta Aunties, the list goes on. Where to start? Do they work? More importantly, which ones are Halal?
In today's age, there are an abundance of matrimonial options. But which ones are designed for the busy Muslim? Nowadays, everything is swipe left or right. It's difficult finding the time to navigate so many options.
Halal Match is designed to alleviate this burden. We save you time by finding a match for you. Our goal is to connect single Muslims in a thoughtful, comfortable, and "aunty-free" way.
Halal Match Live
A Unique Experience Like You've Never Seen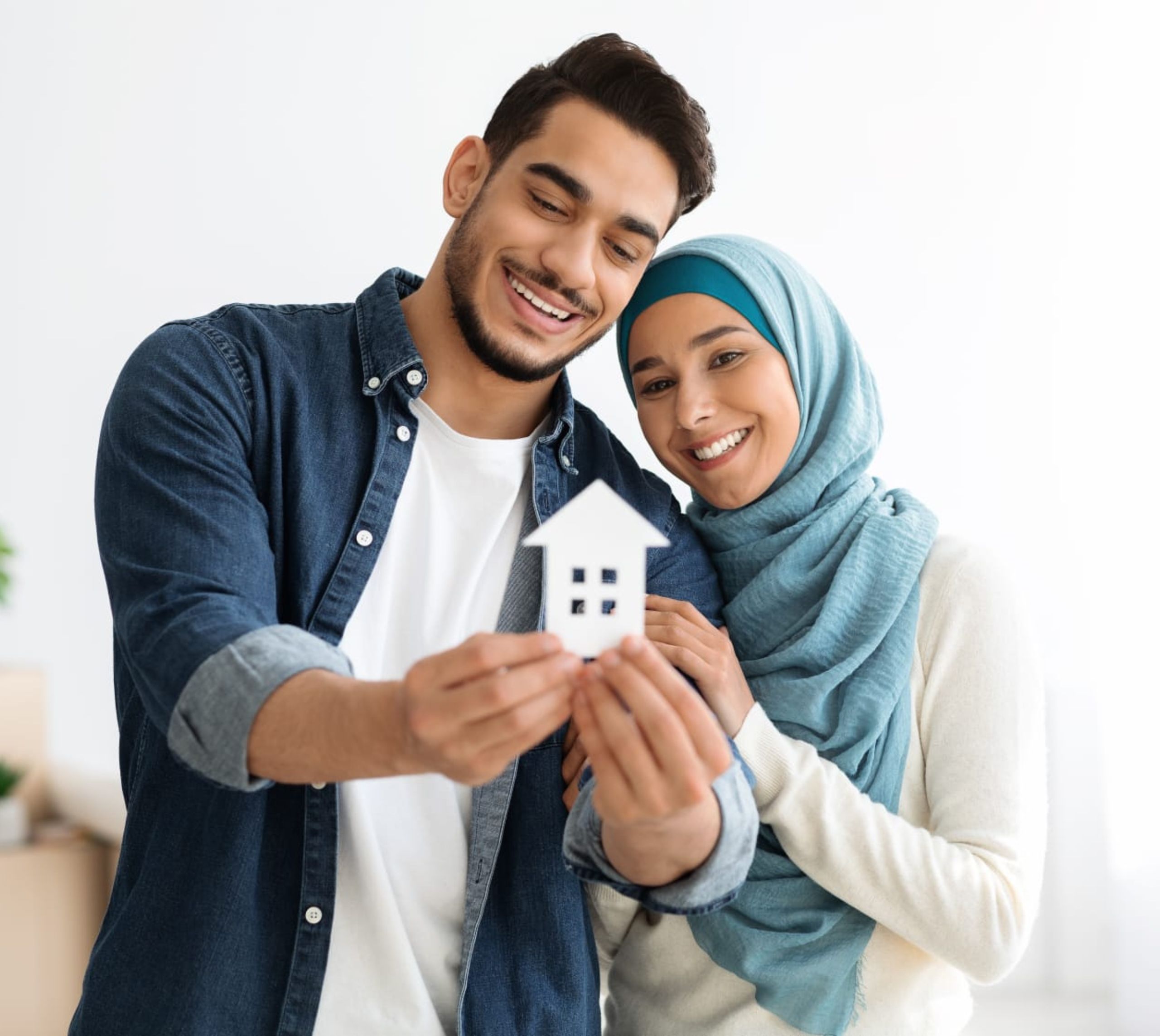 July 2, 2023– London, Ontario
What YOU can expect to find at Halal Match Live:
Extremely LIMITED spots available. Fill out the form to sign up.
Salaam! We're Hiba & Zaid
Both of us struggled to find a spouse using traditional ways. It felt like we were trying all the right things: matchmaking events, WhatsApp groups, the aunty network (yes, we went there), but nothing worked.
We know what it's like to go through awkward meetings and forced introductions, and not connect with the right person. If this sounds like you then Halal Match is for you.
After years of searching, we met each other in an unconventional way: the Internet. And so began our story.
how it works
Halal Match is all about you. We do the heavy lifting so you don't have to. We get really clear on what you want in your spouse without the stress and anxiety of meeting complete strangers.
This service is designed exclusively for residents of Canada, the United States, and United Kingdom.
We follow a simple three step process to make it happen:
Remember! Our service is all about YOU. We're here to make the process easy and comfortable for you and get you results. So, tell that aunty "No Thanks" and get started with Halal Match today!
latest blog posts
Have you read our blog yet? We share personal stories, insights, and lessons on our journey getting married.
have questions?
When it comes to finding your ideal match, we know it's natural to have questions. Our mission is to help you navigate the process of finding the right spouse with clarity and confidence.
Here, you'll find answers to commonly asked questions. If you have any other questions not mentioned here, please don't hesitate to contact us.